E-Commerce Shipping Box - Corrugated Packaging Box
Regular price
Rs.69.00 PKR
Regular price
Rs.80.00 PKR
Sale price
Rs.69.00 PKR
Unit price
per
Sale
Sold out
White Cardboard E-Commerce Shipping Box
A versatile box that's stylish, sturdy and ready to ship directly in the mail. It looks great and works for e-commerce packaging.
Corrugated boxes are made up of corrugated paperboard that contains rows of air columns. The columns make the paper stronger than average cardboard with the air acting as a cushion for any items inside of them. The ridges inside offer strength and flexibility, as usually intended in packaging.

Lightweight
Easy to transport
Double walls add strength
Aesthetically pleasing
Recyclable (eco-friendly)
Sizes are mentioned in inches (Length x Width x Height)
Share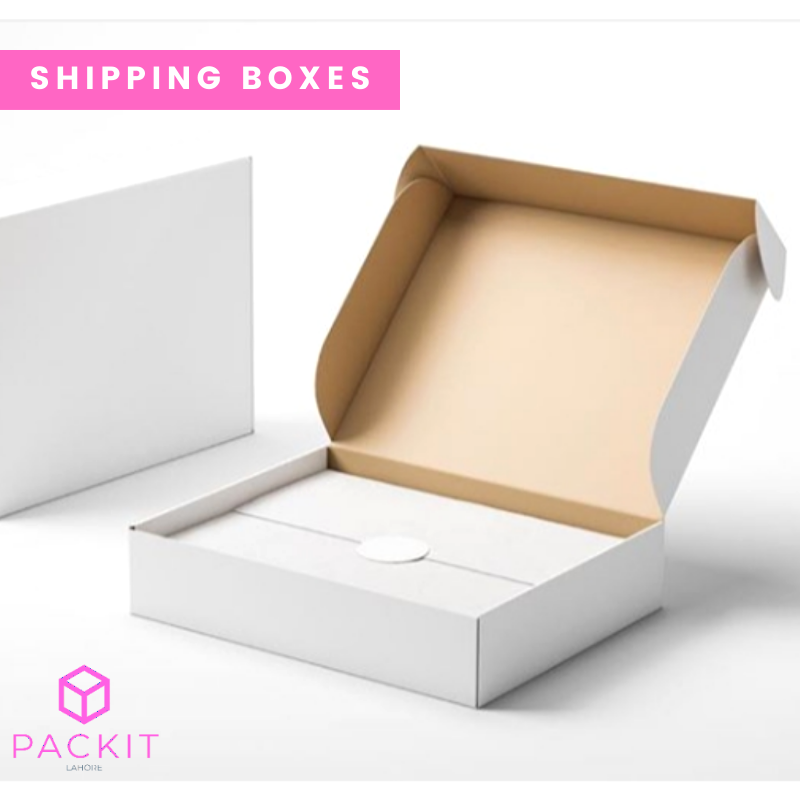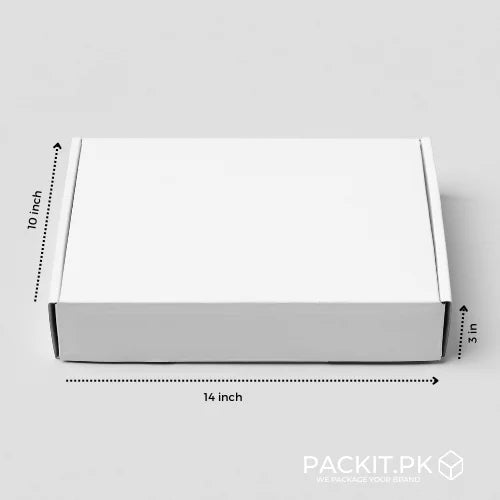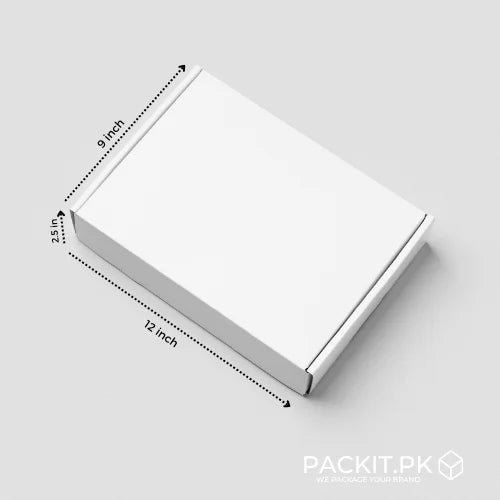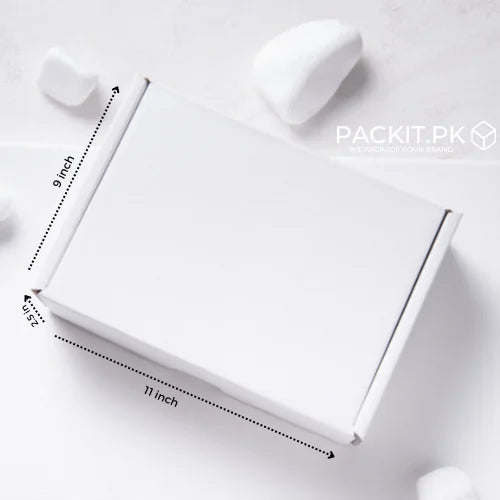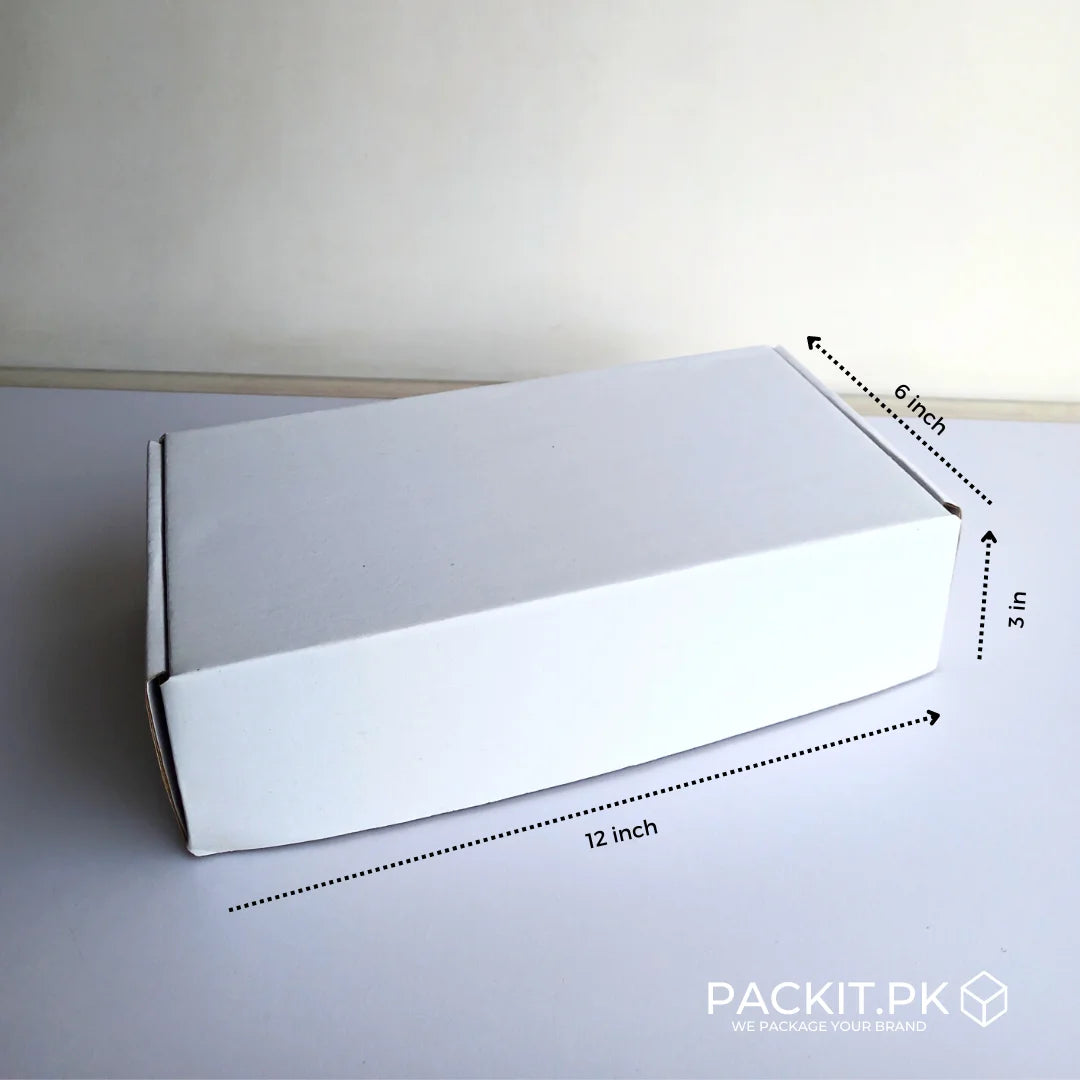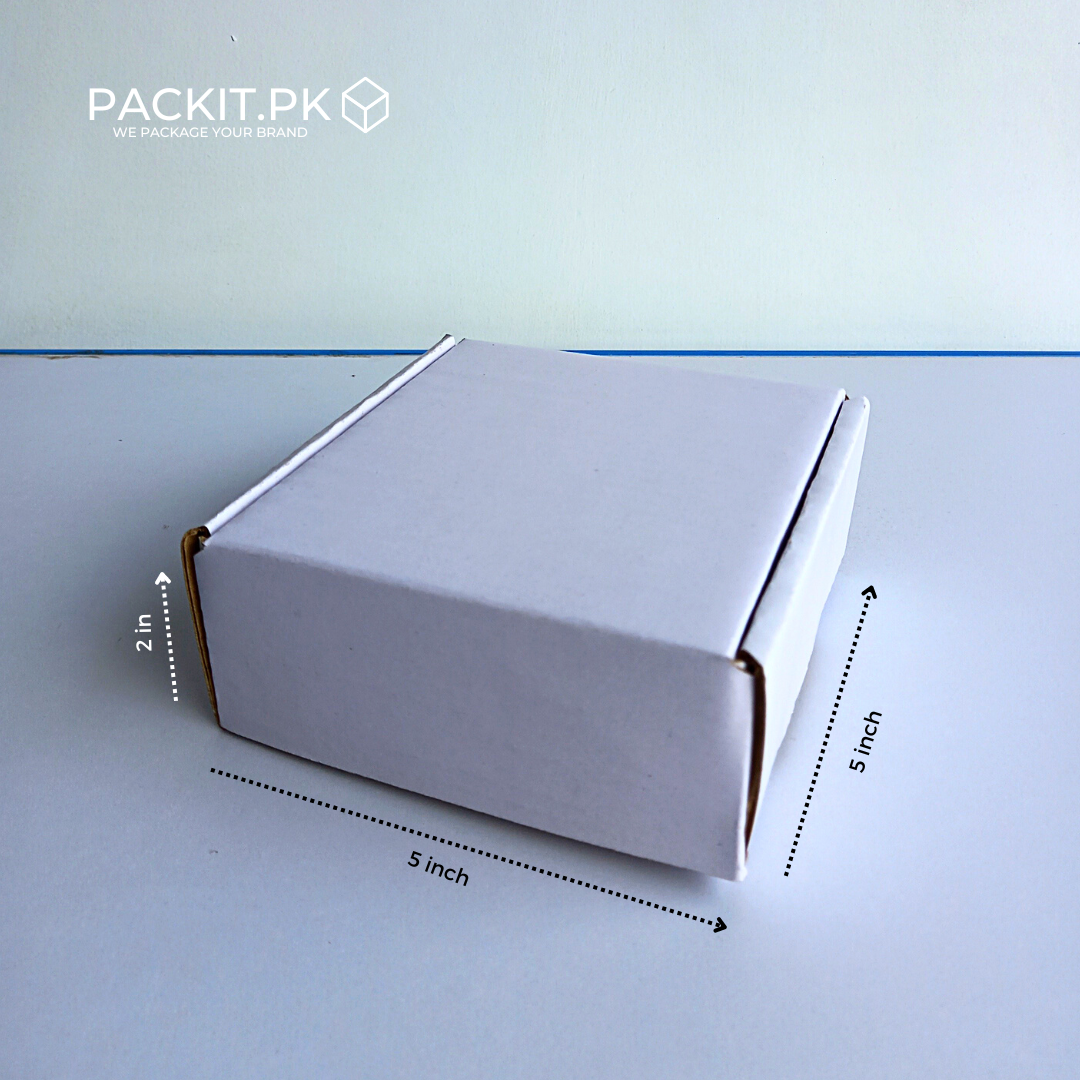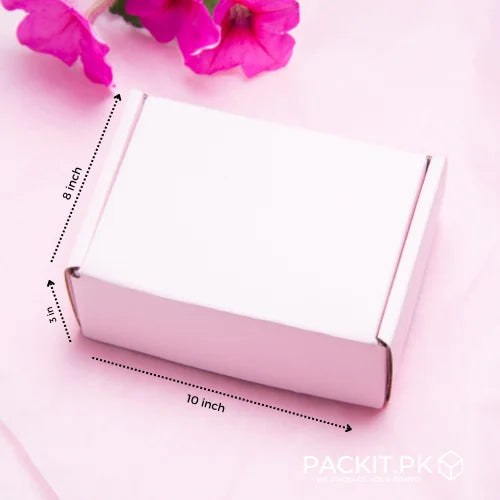 No order received
I haven't received my order still. Disappointed on no feedback or update either.
Rating: ★★★★☆ (4/5)
Review Title: Excellent Packaging Solution
I recently purchased a set of corrugated packaging boxes from packit.pk, and I must say I'm quite impressed. These boxes have proven to be an excellent packaging solution for my e-commerce business. Here's why I like them:
Sturdy and Durable: These boxes are made of high-quality corrugated material that's incredibly sturdy. They have successfully protected my products during shipping, and I've had zero issues with items getting damaged in transit.
Easy to Assemble: I appreciate how easy it is to fold and assemble these boxes. It saves time in the packing process, which is essential for my business's efficiency.
Professional Appearance: The clean, plain design of the boxes gives them a professional appearance, making them suitable for a range of products. They also provide a great surface for branding with custom labels.
Variety of Sizes: Packit.pk offers a variety of box sizes, which is a big plus for me as I have different-sized products. It's convenient to have options that cater to various shipping needs.
Environmental Consciousness: I also appreciate the eco-friendliness of these boxes. Using recyclable materials aligns with my business's sustainability goals.
Room for Improvement: While these boxes are excellent overall, I did notice that the adhesive strips could be a bit more reliable in some cases.
In summary, I highly recommend these corrugated packaging boxes from packit.pk. They are durable, easy to use, and provide a professional look for your shipments. I'll continue to rely on them for my business's packaging needs.
Although packages are good but not looks like as they are posted.
Satisfied
The quality of the boxes is really nice. Will order more soon.