Kaaba Box | Gift Packing boxes
Regular price
Rs.150.00 PKR
Regular price
Rs.200.00 PKR
Sale price
Rs.150.00 PKR
Unit price
per
Sale
Sold out
Elevate Your Haj and Umrah Gifts with these khaana Kaaba inspired Gift Boxes
Meticulously designed to enhance the beauty of your Haj and Umrah presents. These unique and elegant gift boxes pay homage to the sacred Kaaba in Mecca, adding a touch of spirituality and reverence to your thoughtful presents
Whether you're gifting prayer beads, dates, or other cherished items, these gift boxes provide a meaningful way to present your offerings with utmost respect and devotion.
Each box is carefully constructed to ensure its durability, ensuring that your gifts remain safe and well-preserved. The intricate details and impeccable finish of the Kaaba inspired design make these gift boxes not only a vessel for your presents but also a piece of art that your loved ones will treasure.
Shop now and make your Haj and Umrah gift packing an experience to remember.
Share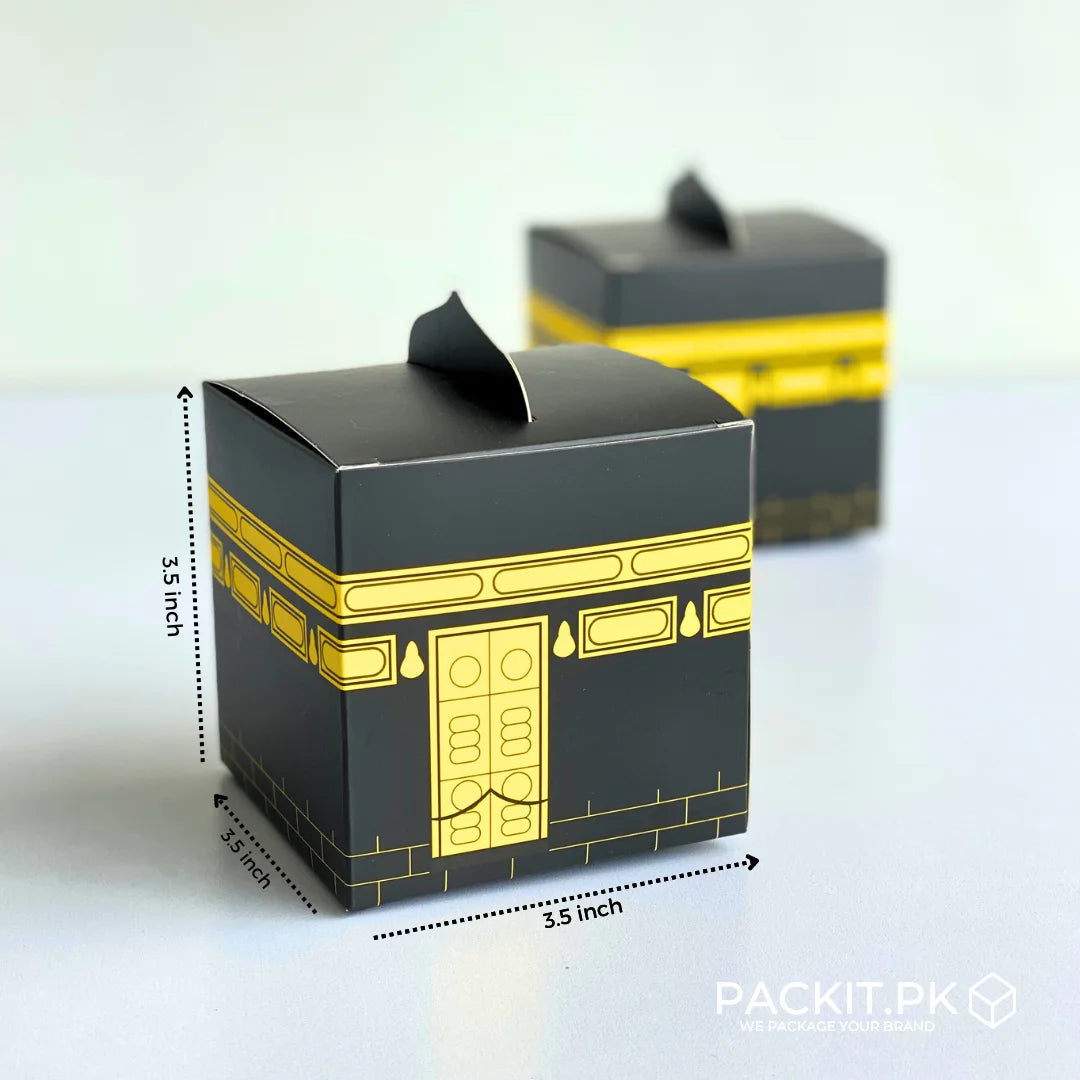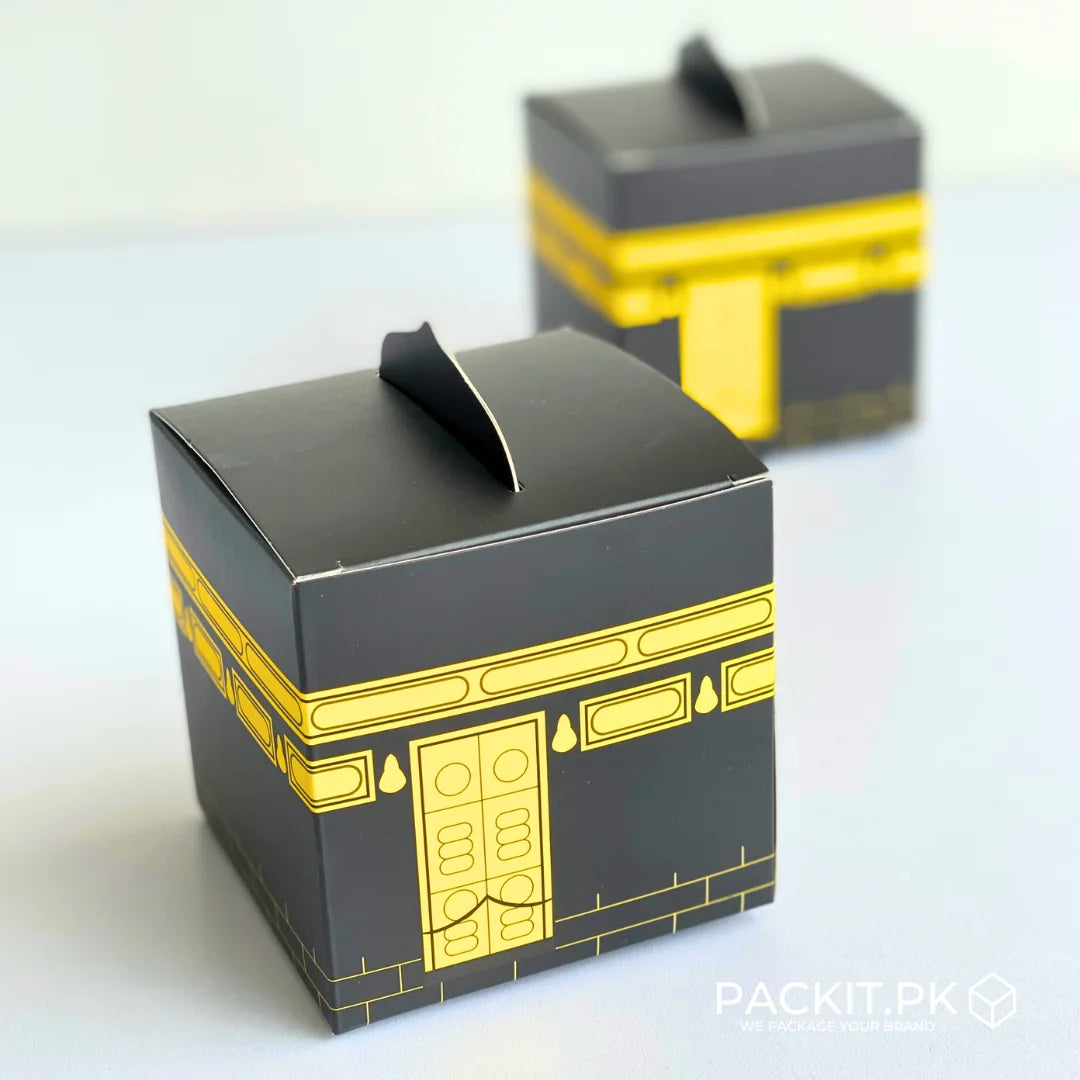 Beautiful MashaAllah
Boxes are beautiful MashaAllah ❤️